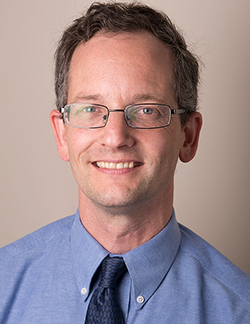 Department
Politics
School
School of Arts and Sciences
Expertise
The U.S. Congress
American elections and political parties
Political leadership
State and local politics
politics and history
Biography
Matthew Green is an ordinary professor of politics and an associate fellow at the Institute for Policy Research and Catholic Studies.  He has taught at Catholic University since 2005.
Professor Green teaches a variety of courses in American politics, focusing in particular on political institutions, state and local politics, federalism, and methodology.  He developed a course on recent political events called Politics in the Age of Trump, and also helped develop and co-teach the class Washington Past and Present, an interdisciplinary introduction to the city of Washington, D.C. that is unique to Catholic University.
Green has written a number of books and articles about American politics. His articles have appeared in American Politics Research, Electoral Studies, Political Research Quarterly, Legislative Studies Quarterly, and other journals. His most recent book, Legislative Hardball (Cambridge University Press, 2019), examines the origins and influence of the House Freedom Caucus.  He is also a staff writer for Mischiefs of Faction, a blog about political parties, and his blog posts on other sites can be found here.