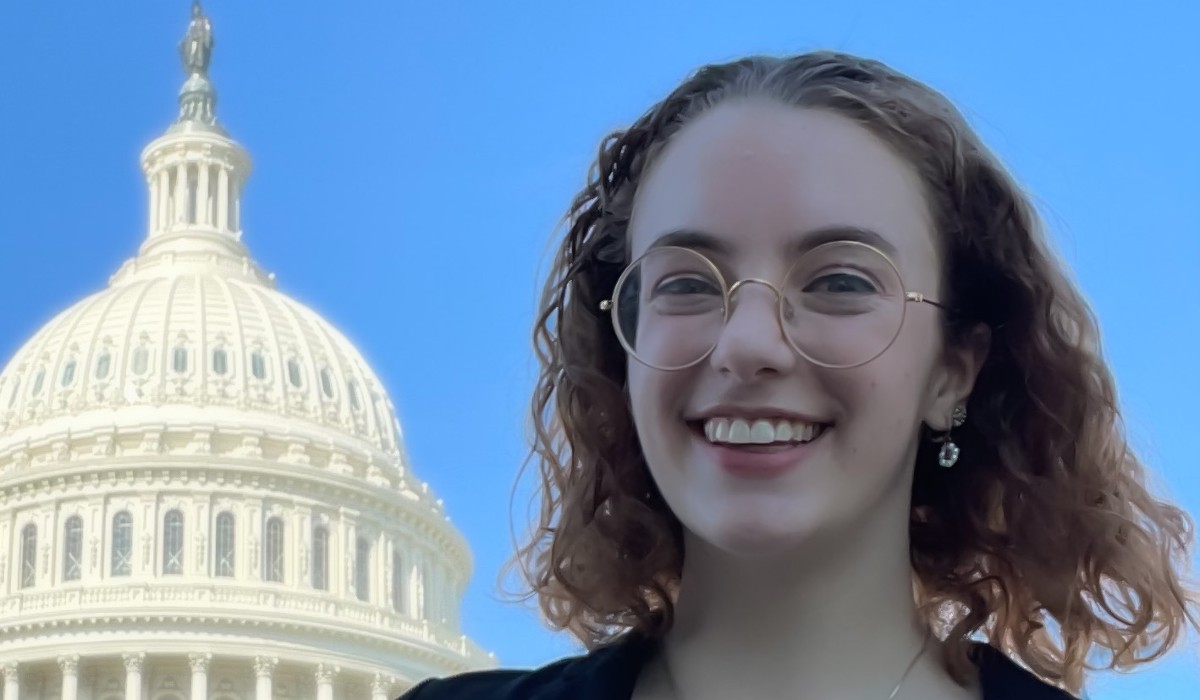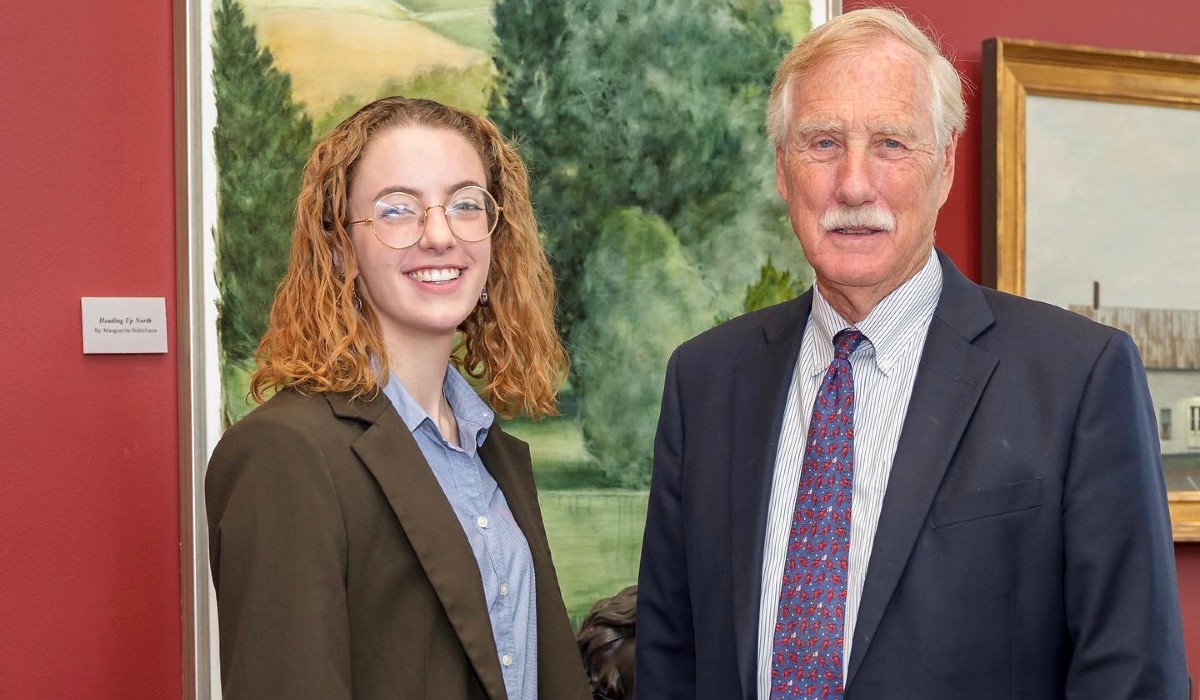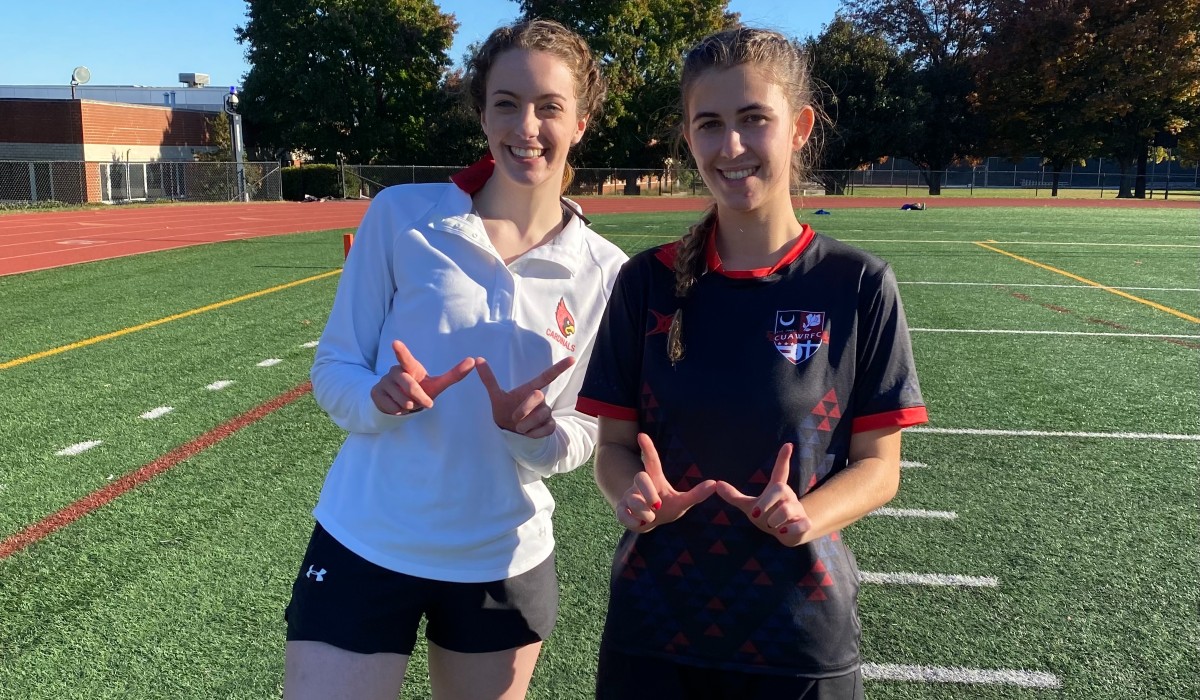 Alaina Smith, Catholic '23, is a Politics major from South Berwick, ME. She shares why she chose to attend Catholic University, and what advice she has for prospective students.
Why did you choose to attend Catholic University and what set the Department of Politics apart?
"I chose Catholic University for the Washington, D.C. location and for the welcoming community of faculty, staff, and students. The Department of Politics houses incredibly experienced professors who are committed to forging relationships with their students and helping them find success. From your freshman year on, you will have a support system advising you on internships, academics, careers, and beyond."
Why did you choose to study Politics?
"My interest is in environmental studies, which is a wide and interdisciplinary field. The Politics degree gave me a great foundation in the humanities and public policy but also allowed me to step into many other disciplines such as Anthropology, Economics, and Chemistry."
What's been your favorite part of being a student at Catholic University?
"I have appreciated being a apart of a university that has commitments to sustainability and a large, green campus. Our commitments to sustainability and respecting the environment make us a stand out campus, in D.C. especially. Cherry blossom season is the most magical time on campus!"
What advice would you give to prospective students?
"Catholic University will give you back just as much as you put into it. If you want to graduate early, study abroad, create your own minor, start a club, or anything else you can dream of, your dedication is the only thing standing between you and success. Catholic University has any tool you need to succeed, and the people to help you get there."