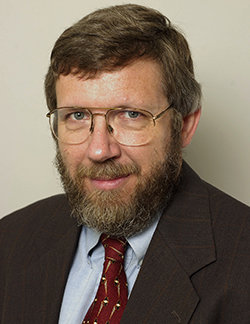 Politics may be the most noble and yet the least respected of professions. It is noble because politics enables very different people to get along enough to solve collective-action problems without resorting to war. It is disrespected, perhaps even reviled, because politics necessitates working with those with whom we disagree, often intensely. So it is easy to see politicians as cynical compromisers.
Studying politics is a window into the amazingly complex, inspiring, often under-appreciated, always entertaining and sometimes even notorious world of politics.
For many students, majoring in Politics at CU is a major step toward careers in public service; for others, an entrée into exciting related careers in media, public relations, public-interest advocacy, legislative analysis, and the many other careers that demand expertise in politics and government.
For all our students, it is an exciting opportunity to learn from energetic and engaged professors; to learn practical skills and build reputations through interning and involvement in the many related associations and events in DC and on campus; and to share their enthusiasm with caring, committed and capable fellow students.
Welcome to our large and vibrant community of students and scholars.
Dennis Coyle
Associate Professor and Chair, the Department of Politics