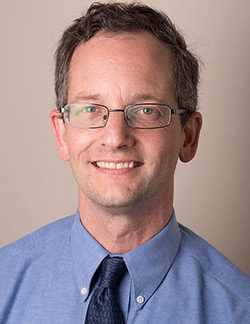 Hello and welcome to the Department of Politics at Catholic University!  Our department is one of the largest and most dynamic on campus, with outstanding teachers and civically engaged students who take full advantage of being located in the nation's capital.  
We offer a unique liberal arts approach to the study of politics, combining practical knowledge with a focus on the theoretical, historical, and cultural dimensions of political life.  Our mission is reflected in our name:  we are not a department of "political science," for we recognize that politics is an inherently human endeavor that cannot be readily reduced to scientific principles.
Our department provides a diversity of courses at both the undergraduate and graduate level, as well as several minors, certificates, and specialized tracks of study.  The faculty are both highly regarded instructors and among the most widely published and respected experts in their respective fields. Collectively, they have published over two dozen books, scores of academic articles, and many op-eds and blog posts on contemporary events.
The education that undergraduate and graduate students receive has helped them pursue a diversity of fulfilling careers.  Many enter into government, electoral and party politics, or public service.  Others have followed careers in academia, the law, public relations, the media, or political advocacy.
I invite you to explore our website to learn more about our vibrant department, and don't hesitate to contact me with any questions you may have.
Sincerely,
Matthew Green
Professor and Chair