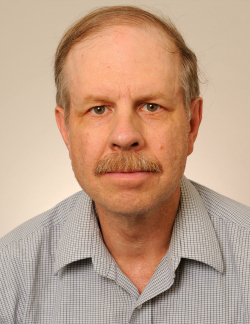 Department
Politics
School
School of Arts and Sciences
Expertise
International politics
Military strategy
The Atlantic Alliance
Foreign policy
Biography
Wallace J. Thies is a professor of politics at The Catholic University of America. He is the author of several books, including when Governments Collide:  Coercion and Diplomacy in the Vietnam Conflict (University of California Press, 1980); The Atlantic Alliance, Nuclear Weapons and European Attitudes (University of California, Institute of International Studies, 1983); and Friendly Rivals: Bargaining and Burden-Shifting in NATO (M.E. Sharpe, 2003).  His most recent book, Why Nato Endures, was published in 2009 by Cambridge University Press.

In 1979 and 1980, Professor Thies worked in the Bureau of Political-Military Affairs in the U.S. Department of State as an International Affairs Fellow of the Council on Foreign Relations, and in 1989 he was a NATO Research Fellow.
Honors and Appointments
NATO Research Fellowship, 1988-1989

.

International Affairs Fellow, Council on Foreign Relations, 1979-1980

.

National Security Education Seminar, Colorado College, 1976

.